Posted on 10/26/2017 7:58:00 AM.
(Seguin) -- Seguin's Halloween fun officially begins tonight with a trio of opportunities to bring out the little ghost and goblins for a night of tricks or treats. The first is the annual Monster Bash at the Seguin Public Library from 6 to 7:30 p.m.
Children's Librarian Hannah Farmer says this marks the 10th year for the annual event. She says the Monster Bash remains one of the most favorite Halloween traditions for the community.
More
---
Posted on 10/26/2017 7:57:00 AM.
(Seguin) -- Get ready for a Paint Out. The Seguin Art League is calling on artists whether amateur or professional to enter its second annual Painting in the Park, Paint Out contest on Friday followed by a Wet Paint Sale on Saturday during Seguin's Annual Pecan Fest events in downtown Seguin.
More
Seguin Art League
---
Posted on 10/26/2017 7:56:00 AM.
(Seguin) -- It's still not too late to enter your pooch for the chance of winning this year's prestigious title of "Seguin Dog Ambassador 2017." A total of five dogs are currently in the race slated for election this Saturday.
More
---
Posted on 10/25/2017 7:33:00 AM.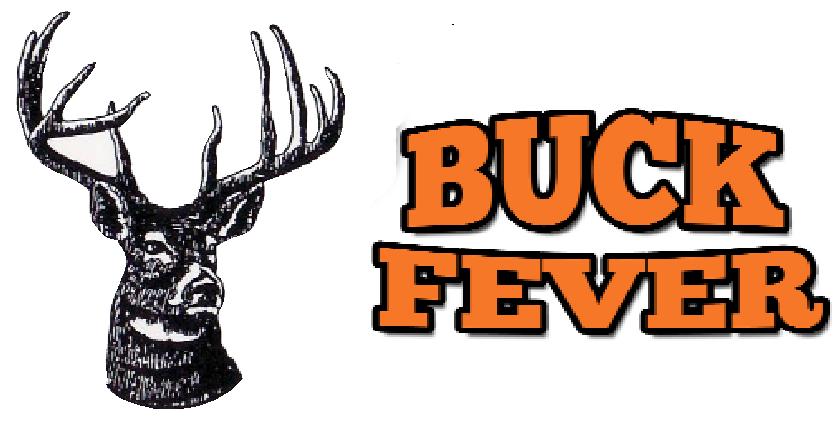 (Seguin) -- The horns are on their way up for this year's 32nd Annual Buck Fever. The event is slated for tonight and Thursday from 5:30 to 10 p.m. at the Seguin Coliseum. Buck Fever President Rodney Bargfrede says the committee is excited to again offer this celebration of the great outdoors.
More
Buck Fever
---
Previous Entry
Next Entry