Posted on 11/6/2017 8:49:00 AM.
(Sutherland Springs) -- The in-laws of the man who shot up a South Texas church live in the same town. Wilson County Sheriff Joe Tackitt says Devin Patrick Kelley's in-laws are residents of Sutherland Springs, although he didn't say if they went to First Baptist. Tackitt also says Kelley shot himself to death after being shot by a civilian. A possible motive is still being investigated.
More
---
Posted on 11/6/2017 8:46:00 AM.
(Seguin) -- The name Phil Seidenberger has held a number of titles over the years in Seguin. He was chairman of the Seguin Area Chamber of Commerce Board of Directors, chairman of the SEDC Board, chairman of the Guadalupe Regional Medical Foundation Board, he was executive-vice president at CMC Steel Texas, and he most recently served on the Seguin City Council.

Seidenberger was also a devoted husband, father and grandfather -- as well as a good friend to many in the community. Seidenberger died late Thursday night. He had been battling cancer for months.
More
city of Seguin, Seguin Area Chamber of Commerce, GRMC
---
Posted on 11/6/2017 8:43:00 AM.
(Seguin) -- Family and friends tonight will be gathering for peace and justice on this one year anniversary marking the death of a local woman and her adult son. The double homicide claimed the lives of Belinda Sauceda, 64 and Jeremy Sauceda, 30.
More
Seguin Police Department
---
Posted on 11/3/2017 9:51:00 AM.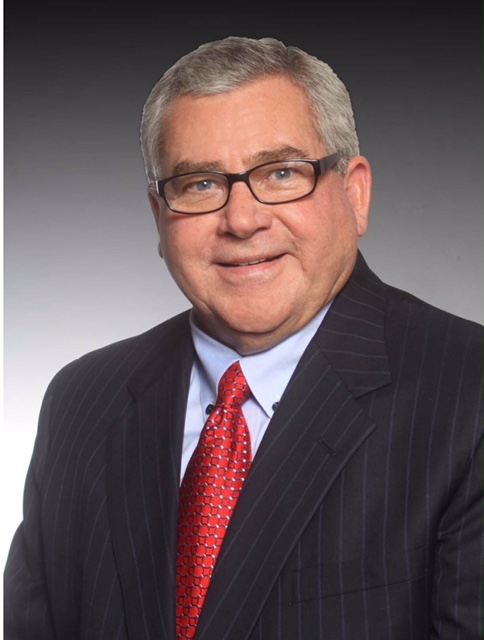 (Seguin) -- A long time active member of the Seguin community has died. Former Seguin City Council Phil Seidenberger died late last night. Seidenberger, earlier this year resigned his council seat, due to his battle with cancer.
More
Phil Seidenberger
---
Previous Entry
Next Entry