Posted on 2/21/2018 8:03:00 AM.
(Seguin) -- Local manufacturing, health and education stakeholders recently joined forces to showcase real career options to local eighth graders. Depending on their personal interest, the eighth grade students from Seguin ISD and Navarro ISD participated in either a manufacturing or healthcare bus tour.
More
---
Posted on 2/21/2018 8:02:00 AM.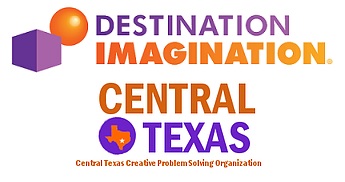 (Seguin) -- The Seguin ISD has secured its place on the map thanks to the ongoing success of local Destination ImagiNation (DI) teams. Five DI teams have advanced to state competition in Mansfield, Texas on April 6-8. The teams brought home top honors following this past weekend's regional tournament in San Antonio.
More
Seguin ISD; Destination Imagination
---
Posted on 2/20/2018 7:32:00 AM.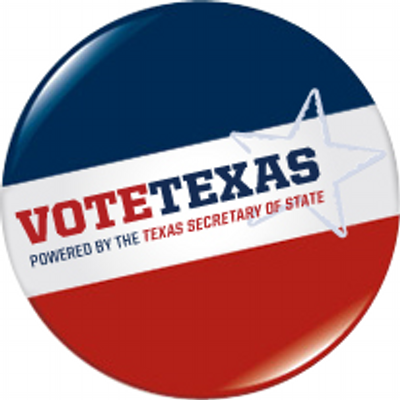 (Seguin) -- Let the voting begin. Today marks the first day of early voting for the Joint March 6 Primary Election.


Guadalupe County Elections Administrator Lisa Adam says the five regular early voting locations will once again make themselves available for local voters. Those locations include the Seguin Elections Office at 215 S. Milam St; the Schertz Elections Office Annex at 1101 Elbel Rd; Grace Church at 3240 FM 725; the Central Texas Technology Center at 2189 FM 758 and New Berlin City Hall at 9180 FM 775.
More
Primary Election; Guadalupe County Republican Party; Guadalupe County Democratic Party
---
Posted on 2/20/2018 7:29:00 AM.
(Guadalupe County) -- Guadalupe County voters will get to mark their ballots in several locally contested races. Today is the first day of early voting for the Republican and Democratic Primary Elections. The election is slated for Tuesday, March 6. The local ballot only includes contested Republican races and not Democratic positions.
More
Primary Election; Guadalupe County Republican Party; Guadalupe County Democratic Party
---
Previous Entry
Next Entry