Posted on 9/6/2018 3:56:00 PM.
(Seguin) -- The Seguin Police Department has caught the thief who reportedly targeted a local tractor company over the Labor Day weekend.
A Crime Stoppers tip and surveillance camera at Dietz Tractor Company apparently proved beneficial in the arrest of Freddie Walker, 60, of San Antonio.
More
---
Posted on 9/6/2018 3:36:00 PM.
(Guadalupe County) -- The Guadalupe County Sheriff's Office has arrested one of its own. Following a month long investigation, narcotics investigators discovered that Samantha Sattiewhite, assistant supervisor of telecommunications, was involved in illegal activity.
More
---
Posted on 9/6/2018 7:21:00 AM.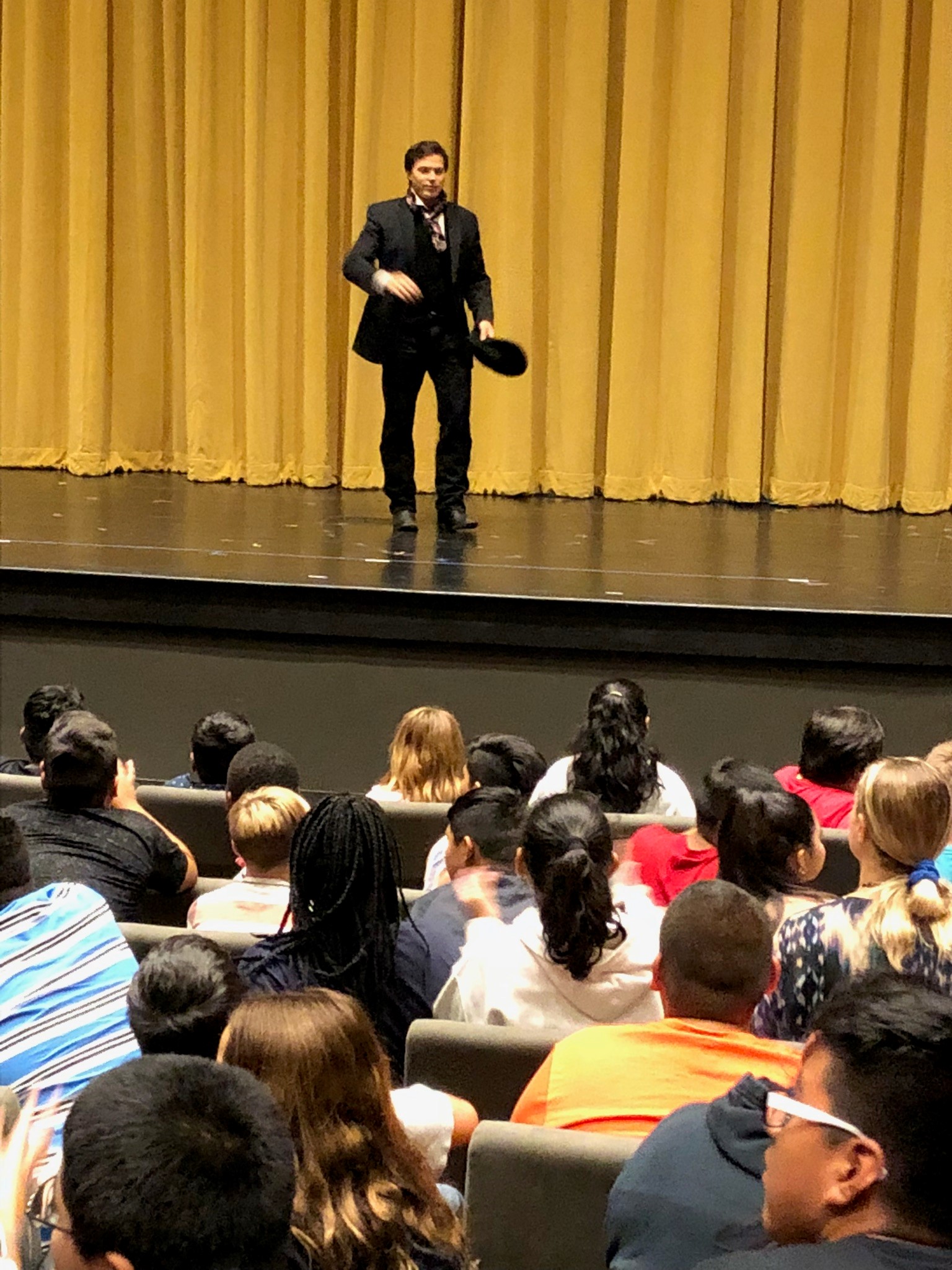 (Seguin) -- The much talked about Will's War theater performance has been more than just a theatrical piece during its run here in Seguin. It has also been a lesson in history for local 7th graders from Barnes and A.J. Briesemeister Middle Schools.
More
Seguin ISD; Will's War
---
Posted on 9/6/2018 7:20:00 AM.
(Seguin) -- The city of Seguin is rounding up your utility bills in an attempt to help struggling customers pay their bills each month. Seguin City Council members on Tuesday approved the creation of a new Roll Up Seguin program.
More
city of Seguin; Seguin City Council
---
Previous Entry
Next Entry