Posted on 10/26/2017 7:56:00 AM.
(Seguin) -- It's still not too late to enter your pooch for the chance of winning this year's prestigious title of "Seguin Dog Ambassador 2017." A total of five dogs are currently in the race slated for election this Saturday.
More
---
Posted on 10/25/2017 7:33:00 AM.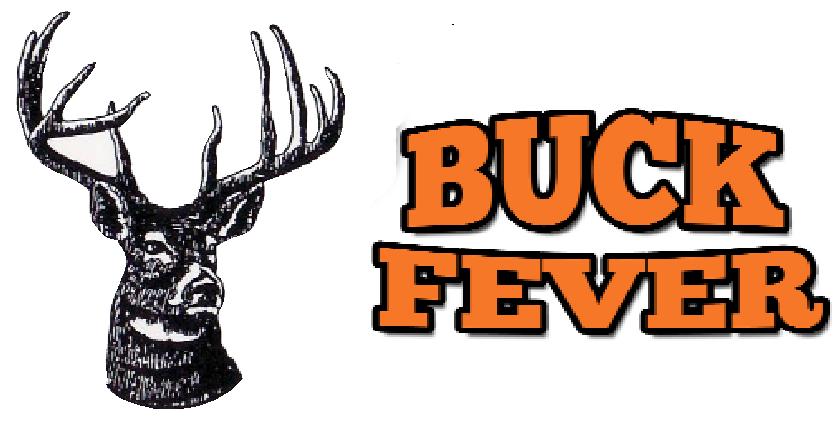 (Seguin) -- The horns are on their way up for this year's 32nd Annual Buck Fever. The event is slated for tonight and Thursday from 5:30 to 10 p.m. at the Seguin Coliseum. Buck Fever President Rodney Bargfrede says the committee is excited to again offer this celebration of the great outdoors.
More
Buck Fever
---
Posted on 10/25/2017 7:31:00 AM.
(Seguin) -- Three men are behind bars following an extensive investigation into the drug distributions of the 74 Hoover Crips gang. That's according to officials with the Seguin Police Department Special Crimes Unit, which recently obtained a narcotics search warrant for a home located in the 500 block of Avenue C.
More
Seguin Police Department
---
Posted on 10/25/2017 7:29:00 AM.
(Seguin) -- Get ready to fly away to Neverland in Seguin High School's new Performing Arts Center. The stage will officially come to life with this year's theater production of Disney's Peter Pan Jr. The production is described as a modern version of the "timeless tale about a boy who wouldn't grow up, with no flying required."
More
Seguin High School, Seguin ISD
---
Previous Entry
Next Entry