Posted on 2/28/2018 8:41:00 AM.
(Seguin) -- Early voting continues this week in Guadalupe County. Beginning today, the Seguin Daily News will help count down the days until the March 6 Republican and Democratic Primary Elections by featuring the candidates of each locally contested race and allowing them to offer their final pitch to voters.
More
Primary Election; Guadalupe County Republican Party; Guadalupe County Democratic Party
---
Posted on 2/28/2018 8:40:00 AM.
(Seguin) -- Seguin's newest manufacturing facility is officially open for business. American Colors, Inc. has announced the opening of its new manufacturing facility at 5075 State Hwy. 123 North. The facility is located in the same business complex as United Alloy and Glass Chalk.
More
SEDC; city of Seguin
---
Posted on 2/28/2018 8:35:00 AM.
(Seguin) -- The city of Seguin is working to help provide a little bit of tax relief for a large local employer. The Seguin City Council Tuesday approved the city's participation in the Texas Enterprise Zone Program. The enterprise zone designation, if granted by the state, would benefit the CMC Steel Texas mill in Seguin.
More
SEDC; city of Seguin
---
Posted on 2/27/2018 8:41:00 AM.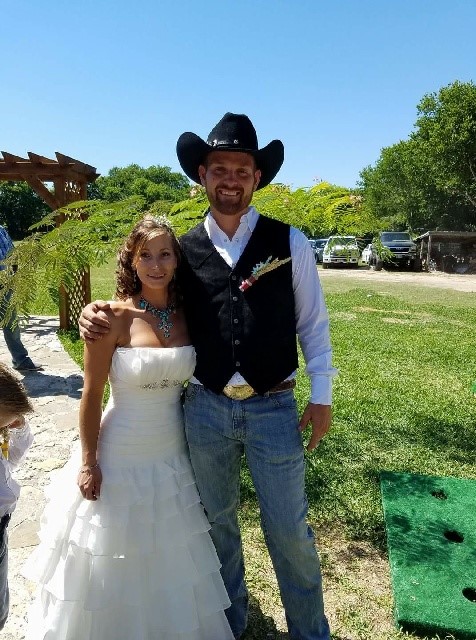 Tiffany and Anthony Strait were murdered Sunday morning at a home in the Seguin area.
(Seguin) -- A local man has been arrested and charged with the capital murder of a husband and wife just before noon Sunday in Guadalupe County. The victims have been identified as Tiffany Leann Strait, 30 and husband Anthony Ray Strait, 27.
More
Guadalupe County Sheriff's Office
---
Previous Entry
Next Entry