Posted on 10/20/2017 7:48:00 AM.
(Seguin) -- If you live in Seguin City Council District 3 or if you just care about the makeup of the Seguin City Council, then you don't want to miss this weekend's Saturday Topic program.
All four candidates vying for the District 3 council seat will be joining us for a look at the important issues in the only local race that will appear on the general election ballot, on November 7. The candidates include Jeremiah Arevalo, Dennis Estes, Jim Green and Jim Lievens. Early voting in the District 3 race begins Monday.
More
KWED, Seguin City Council
---
Posted on 6/29/2016 7:52:00 AM.
(Seguin) -- They're back! The six members that make up Austin's party band, The Grooves, will be returning to the stage during this year's KWED Freedom Fiesta. The Fourth of July celebration is set for Saturday night in downtown Seguin.
More
Freedom Fiesta, KWED, Central Park, The Grooves, city of Seguin
---
Posted on 5/19/2016 7:28:00 AM.
(Seguin) -- Wednesday morning started off pretty early for many as lake levels began to rise in Guadalupe County. The levels began to increase thanks to the heavy pounding of storms that moved through the area.
More
flooding, GBRA, KWED
---
Posted on 5/2/2016 7:42:00 AM.
(Seguin) -- Farmers, ranchers and the entire agribusiness community listen up. There's something new and special for you starting this week on Seguin Radio AM 1580 KWED.
More
Down On The Farm, Larry Marble, KWED
---
Posted on 1/23/2015 6:38:00 AM.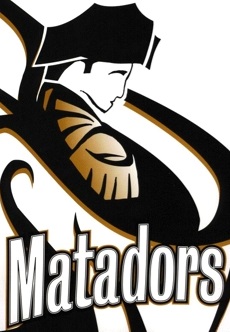 (Seguin) -- Part two of our conversation on the latest happenings in the Seguin ISD comes to listeners of this weekend's Saturday Topic program on Seguin Radio, KWED.
More
Saturday Topic, KWED, Seguin ISD
---
Next Entry