Posted on 3/22/2019 5:28:00 AM.
(Seguin) -- It may have taken two years for them to be released, but the salacious details about a sexual harassment complaint against former Seguin ISD Superintendent Stetson Roane have been released. The details are contained in
a lawsuit filed against Roane by Halcy Dean
, the Seguin ISD's director of special education. Dean revealed late last year that she was the person who filed the sexual harassment complaint against Roane. However, the specifics of what exactly transpired have never been known publicly, until now.
More
Seguin ISD
---
Posted on 3/19/2019 1:19:00 PM.
(Seguin) -- Bond or no bond, the Seguin ISD is placing another set of facility plans on the table for future consideration. The plan is to relocate three of its existing programs over to the now vacant Saegert campus. Those programs include the Mercer-Blumberg Learning Center, currently in Oak Park Mall; the disciplinary alternative education program (DAEP) at the Lizzie M. Burges campus; and the district's "18 Plus" transition program for special need adult students, which is currently housed in some portable buildings behind Oak Park Mall.
More
Seguin ISD
---
Posted on 3/18/2019 8:10:00 AM.
(Seguin) -- The Seguin ISD Board of Trustees kicks off the district's return from Spring Break with a Monday night board workshop. Agenda items include a facilities discussion and bond oversight committee.
More
Seguin ISD
---
Posted on 3/18/2019 7:39:00 AM.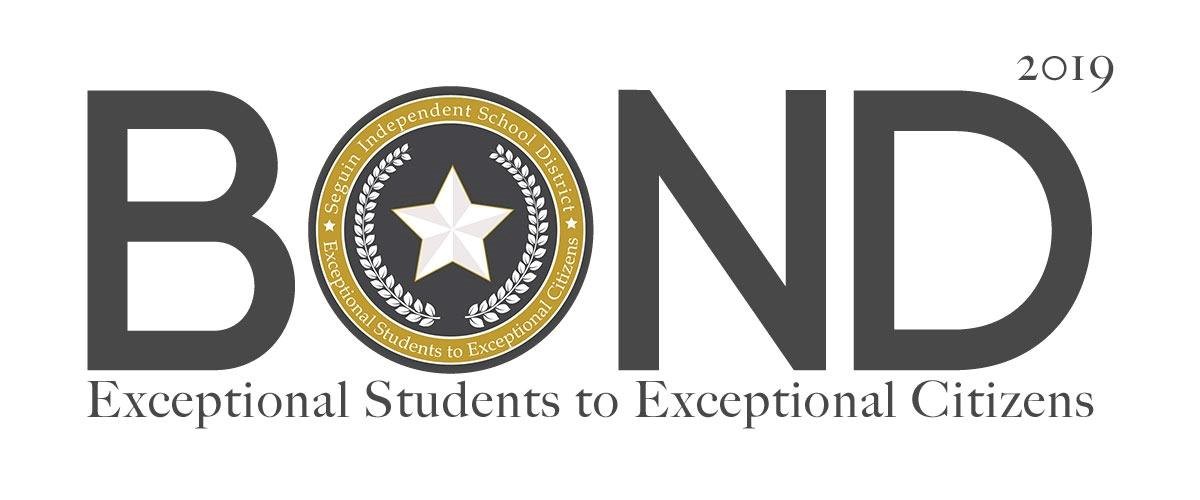 (Seguin) -- The facts behind the upcoming Seguin ISD May 4 bond election are expected to come your way during a series of opportunities to learn more. Leading the charge for several scheduled community meetings will be Seguin ISD Superintendent Dr. Matthew Gutierrez.
More
Seguin ISD
---
Posted on 2/26/2019 7:36:00 AM.
(Seguin) -- The 2019-2020 Seguin ISD budget process officially gets started tonight. The workshop will be held prior to this month's regular meeting of the Seguin ISD Board of Trustees. The budget workshop agenda includes discussion of the budget development flow chart and preliminary budget calendar.
More
Seguin ISD
---
Next Entry