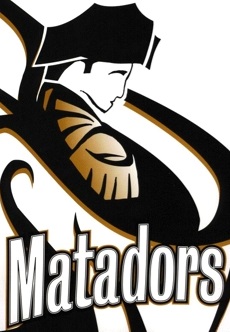 (Seguin) -- This week's Saturday Topic program features a look at the more than $80 million in bond projects currently underway in the Seguin ISD.

Dr. Irene Garza, Seguin ISD Superintendent of Schools; Bill Lewis, Assistant Superintendent for Technology and Curriculum Support; and Carlos Alexander, Director of Facilities and Construction will join KWED General Manager Darren Dunn for a look at the $78 million Seguin High School construction project, and we'll also look at the $5 million in technology upgrades that are underway districtwide.
This is the first of a two-part series on the latest happenings in the Seguin ISD. Next week, we'll take a look at some of the other changes being made in the district to improve the performance of students, teachers and administrators.
Part 1, of our Saturday Topic program on the Seguin ISD, airs at 8:06 Saturday morning on AM 1580 KWED, and online at SeguinToday.Com.