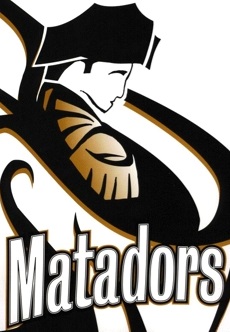 (Seguin) -- Part two of our conversation on the latest happenings in the Seguin ISD comes to listeners of this weekend's Saturday Topic program on Seguin Radio, KWED.

Last week's program focused on the status of the district's bond projects, including the construction of a new Seguin High School, and technology upgrades district wide. This week's program takes a look at a number of other improvements occurring district wide. The changes include the creation of a framework that tries to improve the performance of students, teachers, and administrators.
Saturday Topic guests include Dr. Irene Garza, Seguin ISD superintendent of schools; Dr. Guadalupe Gorordo, deputy superintendent; and Anna Lisa Garza, director of the early college high school.
The Saturday Topic airs at 8:06 a.m. Saturday on AM 1580 KWED, and online at www.seguintoday.com.