(Seguin) -- The horns are on their way up for this year's 30th Annual Buck Fever. The event is slated for tonight and Thursday from 5 to 10 p.m. at the Seguin Coliseum. Entries are still being accepted today for the annual Whitetail Horns contest. The contest includes 14 categories. Horns will be accepted today from 7 a.m. to 1 p.m. at the Coliseum.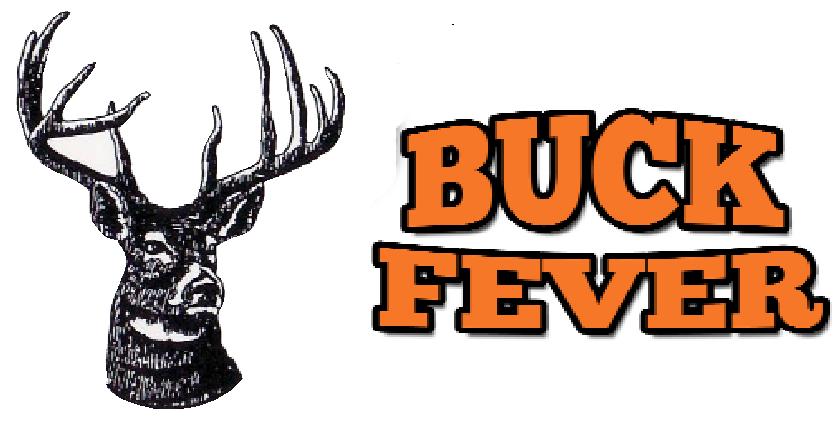 Buck Fever President Rodney Bargfrede says the event which salutes the great outdoors will again include a night full of activities for the entire family. He says tonight is also the night for one of the events most popular shows.

"At 7:30 p.m. (today), we will have the Birds of Prey, that's John Carter. He'll bring in some falcons and some different birds and he'll even take the falcons and do falconry inside the coliseum. So that'll be kind of a neat thing to watch a hawk fly over your head. He actually takes in the wounded raptors and nurses them back to health and tries to re-introduce them into the wild," said Bargfrede.

Bargfrede says all proceeds raised go to help support the Seguin Outdoor Learning Center, the Buck Fever Scholarship Program and other groups that focus on youth activities.

He says this year, no doubt, is a real milestone for the Buck Fever Committee. He says thanks to the community, the group has been able to celebrate 30 years of enthusiasm for the great outdoors.

"It all started out with a group of guys, our founders. As a matter of fact, we're going to have them as a featured booth. Our founders are getting together and putting together a booth. I think it's just that everybody on the board is passionate about the outdoors and passionate about being able to give back to the community and giving money to the kids. Last year, we were able to give eight scholarships and we gave to numerous organizations last year. That's why we do this. We want to promote the outdoors and we want to make sure that we have an outlet that our kids can see. They're going to be our future. If we want to continue this heritage of hunting in the outdoors, we need to show them and teach them. So that's kind of our passion," said Bargfrede.

Buck Fever will also again include a silent auction plus various drawings -- one of which includes a 31 gun raffle.

"Both nights, we'll be selling our raffle tickets for the 31 Gun Raffle. Then, we have a commemorative gun, being this is our 30th year, we have a Henry Golden Boy that we had custom engraved with our logo on it. It says 30th anniversary on it. So that's another raffle we're going to have and then we also have somebody who has donated an African Hunt as a raffle (prize). For the 31 Gun Raffle, tickets are $10 a piece or you can get six for $50 or 12 for $100 and if you do the 12 for $100, you get a bonus ticket for a chance at a gun safe. The Henry Golden Boy, those tickets are $10 each and the African hunt -- those tickets are $100 each and we're only going to sell 100 of those," said Bargfrede.

Cost is $6 for adults, $3 for students, and children age 6 and under are free.