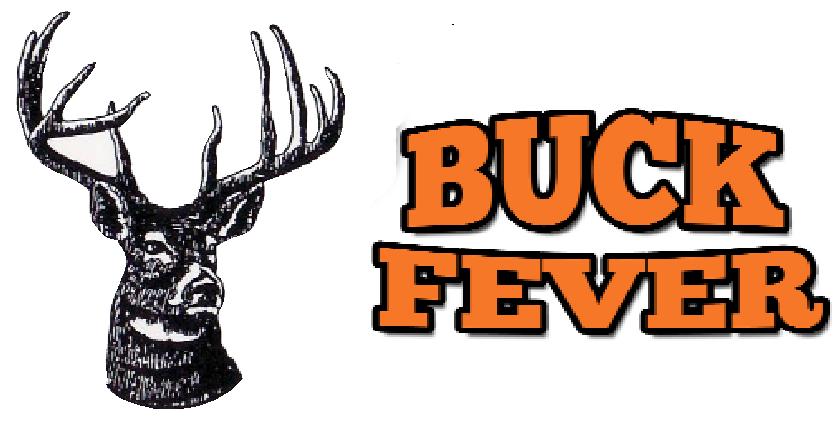 (Seguin) -- The horns are on their way up for this year's 32nd Annual Buck Fever. The event is slated for tonight and Thursday from 5:30 to 10 p.m. at the Seguin Coliseum. Buck Fever President Rodney Bargfrede says the committee is excited to again offer this celebration of the great outdoors.

"It started out basically as a way for people to come bring their horns down and talk about, tell hunting stories and things like that. We evolved into a family oriented event that people just come out and enjoy themselves. We've got activities for the kids. We've got the horns contest, we've got vendors, we've got food. We just got a vast array of things to do down there this year. It's fun for the whole family. It's not just for the hunter. It's for everybody," said Bargfrede.

The featured draw each year continues to be the annual Whitetail Horns contest. Bargfrede says entries for that contest will continue to be accepted Wednesday between 7 a.m. and noon.

"We have 14 categories. Thirteen of them are white tailed division and then, we have one exotic division. So we're giving away some great prizes from guns, to binoculars, to bows, several things for the winners of those contests. I think its grown every year. To see what used to come in as far as big deer around Guadalupe County and around Texas -- because it's for all of Texas -- it's really amazing to see how the wildlife program has grown," said Bargfrede.

Bargfrede says Buck Fever will also welcome back its silent auction plus various drawings -- one of which includes a 30 gun raffle.

"One of our big, big deals that we do -- this is all about raising money for the youth and we give scholarships -- we give the Outdoor Learning Center and several programs, but how we do that is having our gun raffle. We have a 30 gun raffle, plus some extra guns here and there, a big silent auction, a bucket drop and all that. Profits of that go right back into the community. We will raffle off everything on Thursday night. We'll be selling them at the Coliseum. You can get those tickets there -- $10 each, six for $50 or 12 for $100 and if you buy the 12 pack, you get an additional ticket that puts you in the drawing for a gun safe," said Bargfrede.

This year's event schedule also includes a special presentation by Happy Tails Entertainment, an exotic animal exhibit, plus petting zoo, rock climbing wall, pellet gun shoot and fish tank. Cost is $6 for adults and $3 for students. There is no cost for children under the age of six.