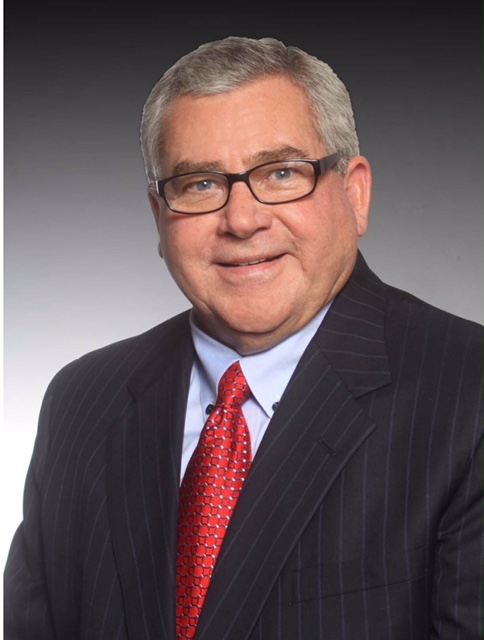 (Seguin) -- A long time active member of the Seguin community has died. Former Seguin City Council Phil Seidenberger died late last night. Seidenberger, earlier this year resigned his council seat, due to his battle with cancer.

In addition to serving on the city council, Seidenberger also served on a number of boards in the community, including the SEDC, the Guadalupe Regional Medical Foundation, at First Commercial Bank, and the Seguin Area Chamber of Commerce.
No service information has been revealed at this time. We'll have more information on life and legacy of Phil Seidenberger during an upcoming news report.